Wi-Fi
Free wireless high-speed Internet access is available throughout the hotel.
Business center
On the 1st floor there is a modern business center where you can use a computer with Internet access, make copies or print documents.
Pillow menu
For your maximum comfort during sleep, we suggest using the pillow menu.
Water dispensers
Bottled drinking water is provided in all rooms, and water dispensers with cold and hot water are installed on each floor in public areas.
Laundry services
During business trips or vacations, do you not want to spend time on washing and ironing? Our laundry service is always high-quality and prompt services.
Additional products and services
On each floor there are showcases with products of personal hygiene products and additional goods that you may need on a trip. You can purchase these products around the clock by notifying the administrator by phone.
Luggage storage and safe deposit boxes
For temporary storage of valuables and documents, you can use the safe deposit boxes, which are located on the 1st floor. For oversized luggage - a luggage storage is available around the clock.
Souvenir products
Do not forget to buy traditional souvenirs of the hospitable North Komi Republic as a souvenir of the hotel and the city of Syktyvkar. Funny figures of heroes of folk legends and legends made of fur and leather, ringing clay whistles with national ornaments, crafts made of selenite and marble-will remind you of your trip and will be a great gift for friends and colleagues.
Shoe cleaning machines
On each floor of the hotel there are convenient shoe cleaning machines, where you can add extra shine to your shoes before going out into the city or remove dust from them after a walk.
Mini-library
A small library is arranged for you on the 1st floor. In a cozy atmosphere, sitting on soft sofas, you can enjoy reading books of different literary genres.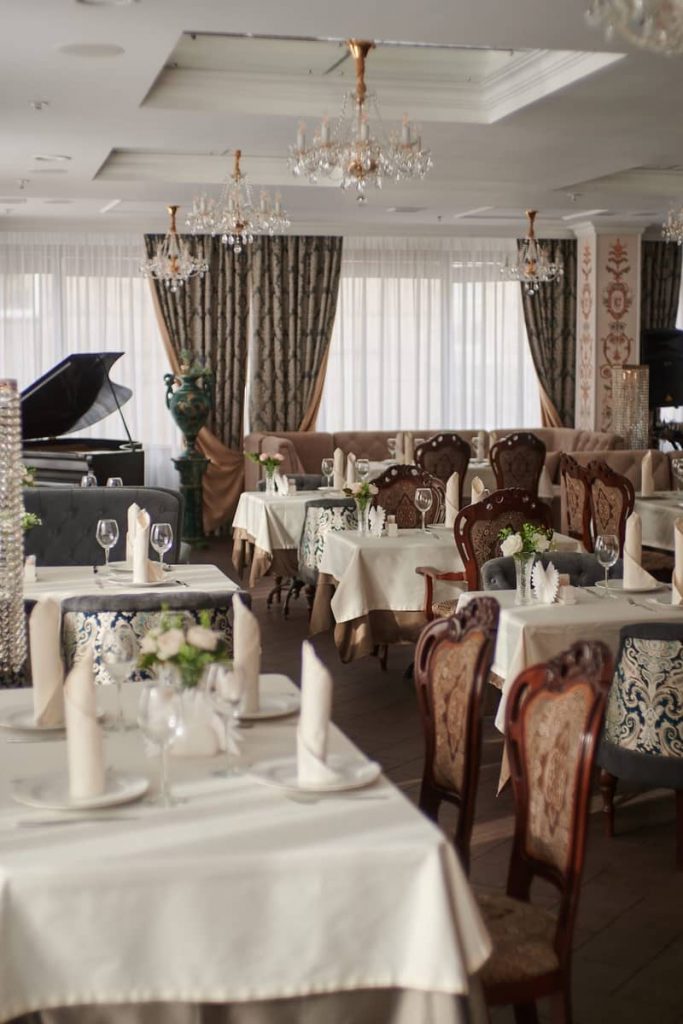 Restaurants and bars
Cozy atmosphere, a large selection of European dishes. A delicious and hearty buffet breakfast is served every morning in the restaurant.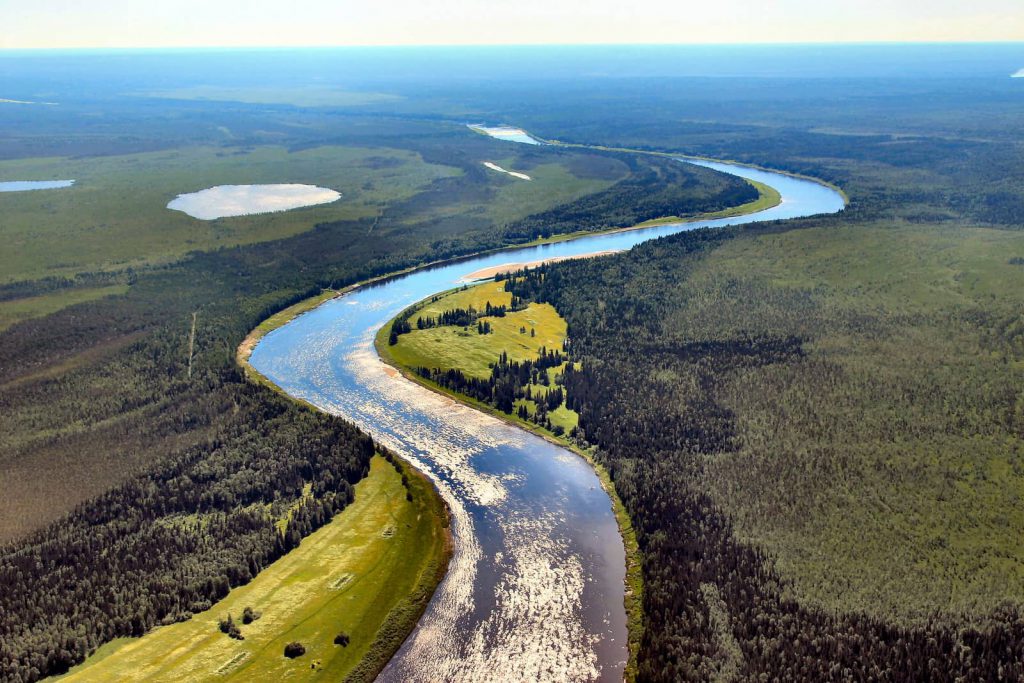 Tourist services
Nature reserves and natural monuments, museums and galleries, pilgrimage tours, for hunters and fishermen, health and wellness tours, gastronomic tours.